Name

paper stool pater furniture for kids or people of home or office furniture

Design

1) Safety:Non formaldehyde recycled paper tube material accounted

for 95% of the finished product.

2) Process:our extremely careful process make installation super easy,and you

don't need any tools to install.

3) Quality:"Paper-made"for you, to sit, be durable!

Products have passed professional stress test, and wet weather, dry weather

detection, the quality is comparable to high quality solid wood furniture.Its load-bearing capacity, anti-moisture ability, anti-drying capacity are far more than melamine board furniture in market.

4) Workmanship: rounded edges - protect children from harm caused by collisions;

Pvc foot pad at the bottom - protect the product from wear;

Sturcture

Our patented structure, can be durable and repeatedly detachable

Install

Takes about 2 minutes, don't need any tools

Advatages

1) Safety: most of material composition does not contain formaldehyde,the

space is safer for kids.

2) Low transportation costs: very light paper material, and modular structural

design benifits to carry.

3) Good weight capacity,can be comparable with the quality of solid wood.

4) Patented structure,make users more convenient.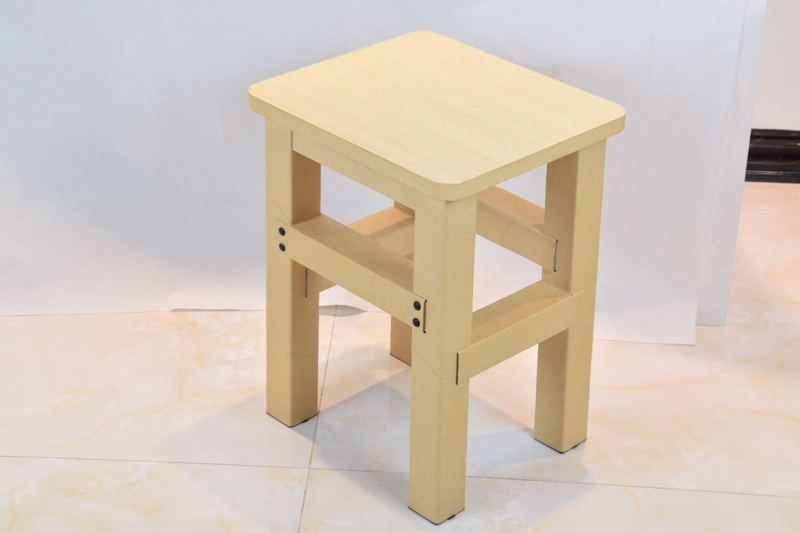 Details:
The main material paper tube,is made by patented machine invented by our factory.Its weight capacity far more than you think.
Advantages:
● waterproof
● anti-corrosion
● durable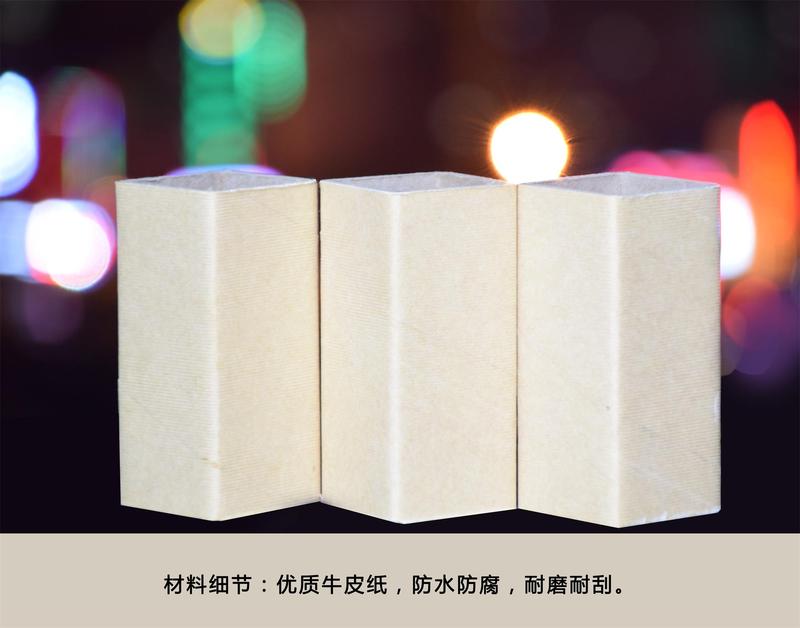 The edge has been done with an anti-collision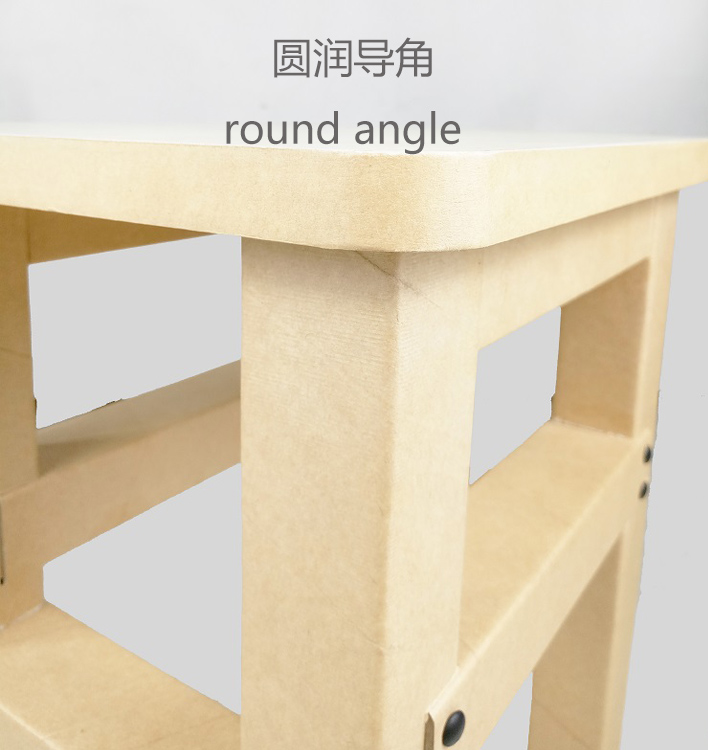 Material of footpad--pvc,completely free of formaldehyde.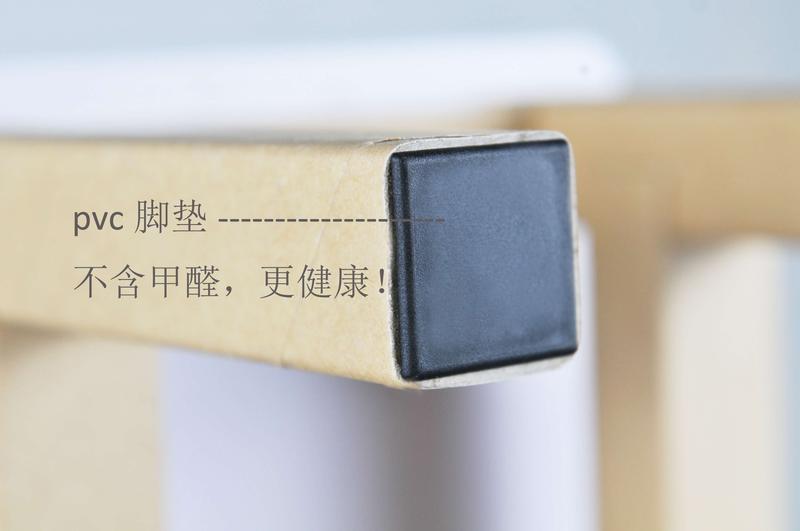 Install:
Quicklly finished in about 1 minutes,don't need any tools(Attention:The following is a small stool installation diagram, only for this kids' stool installation reference)