Name

Modern healthy free formaldehyde kids shelf bookcase for kids furniture kindergarten furniture paper tube furniture

Applications

Kindergarten furnitrue,home furniture,kids furniture,school furniture,nursery

furniture,nomally used as shelf,bookcase

Design

1) Safety:Non formaldehyde recycled paper tube material accounted

for 90% of the finished product.


2) Process:our extremely careful process make installation super easy,and you

don't need any tools to install.

3) Quality:"Paper-made"for you, to sit, be durable!

The products have passed professional stress test, and wet weather, dry weather

resistance, quality as high quality solid wood furniture.Its load-bearing capacity,

anti-moisture ability, anti-drying capacity are far more than melamine board furniture

in market.

4) Workmanship: rounded edges - protect children from harm caused by collisions;

Pvc foot pad at the bottom - protect the product from wear;

High-quality paper whose surface has been waterproof and moisture-proof

treatment;

Structure

Our patented structure, can be durable and repeatedly detachable

Install

Takes about 8 minutes, don't need any tools

Advantages

1) Safety: most of material composition does not contain formaldehyde,the space

is safer for kids.

2) Low transportation costs: very light paper material, and modular structural

design benifits to carry.

3) Good weight capacity,can be comparable with the quality of solid wood.

4) Patented structure,make users more convenient.
Advantages:
Advantage 1. Non-toxic, tasteless, environmental protection, healthy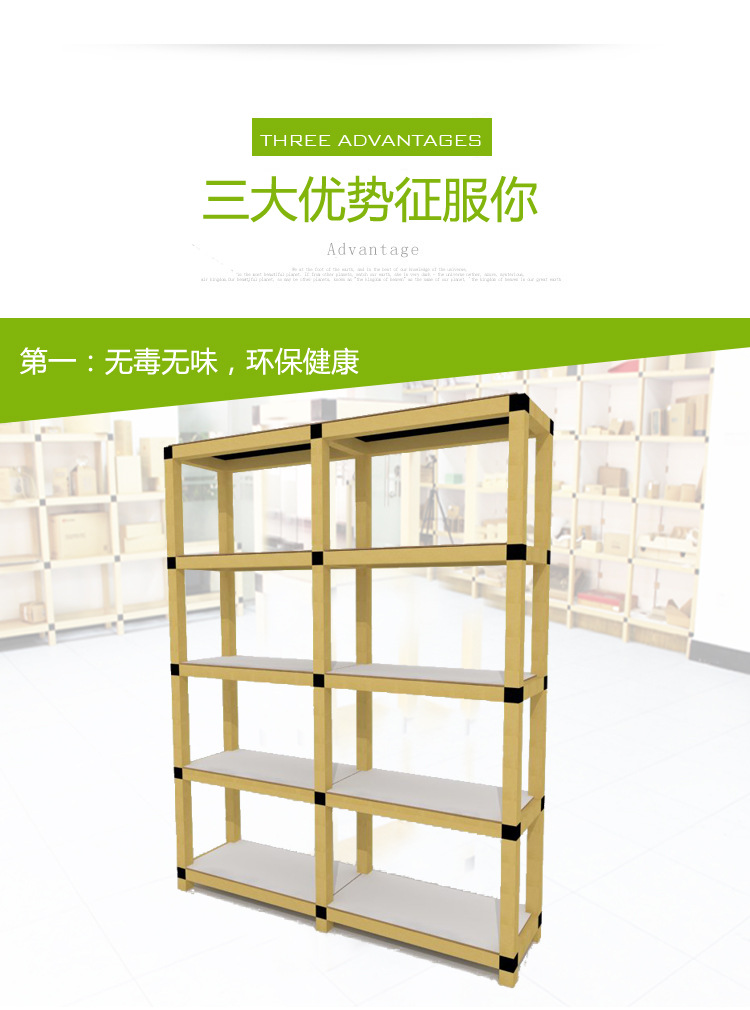 Advantage 2.Large space to accommodate more items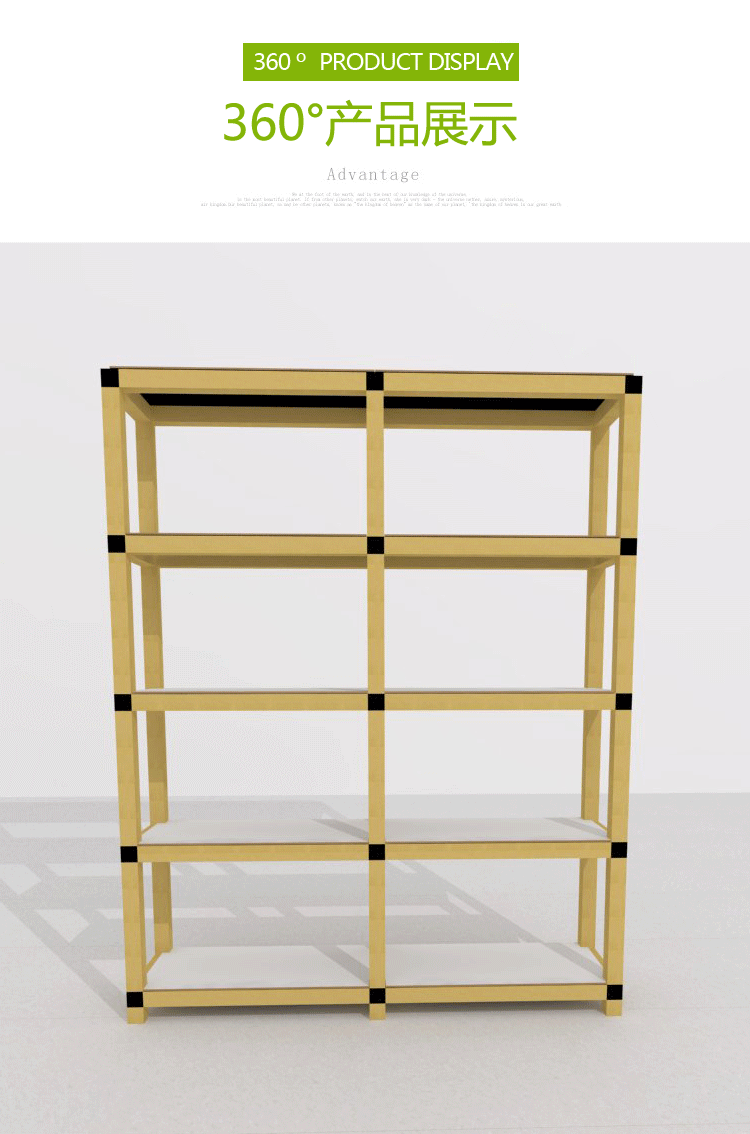 Advantage 3.high weight capacity,each cube weight capacity over 20kg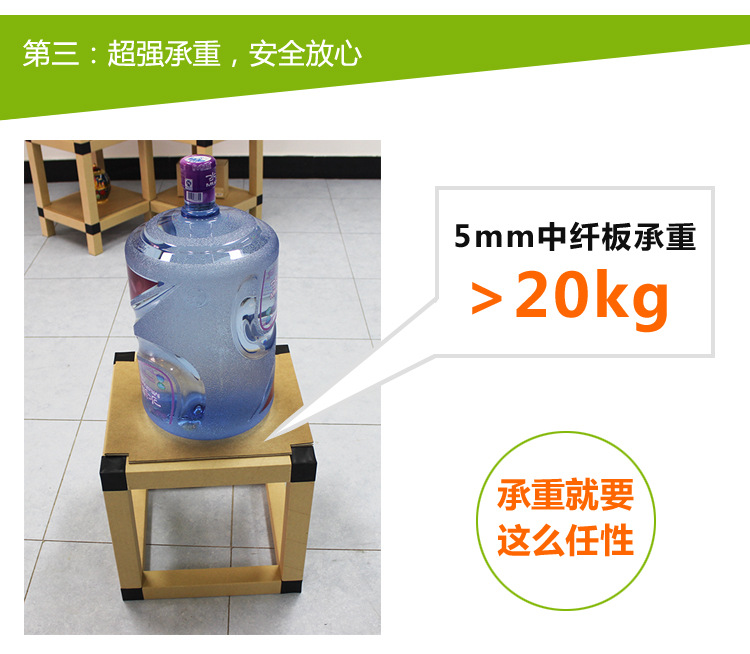 Material dispaly:

The main material paper tube,is made by patented machine invented by our factory.Its weight capacity far more than you think.

Advantages:
● waterproof
● anti-corrosion
● durable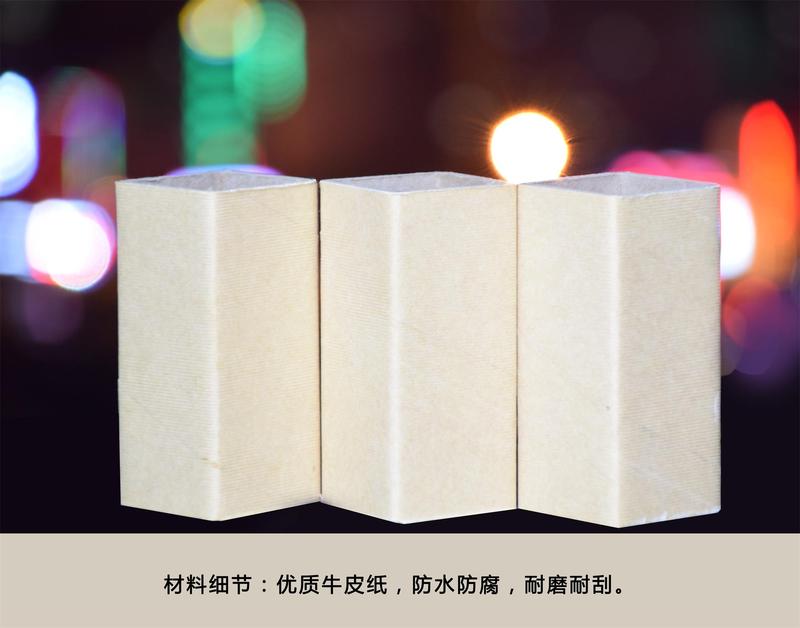 Yes, it is the paper tube to do the framework! Our paper tube is a patented structural design, although it empty, although it is light, but our paper is no formaldehyde, more environmentally friendly; but it still bear loading, no worry to collapse ; but it is easy to detach, no worry to carry!
Paper frame composition:square paper tube+pvc connections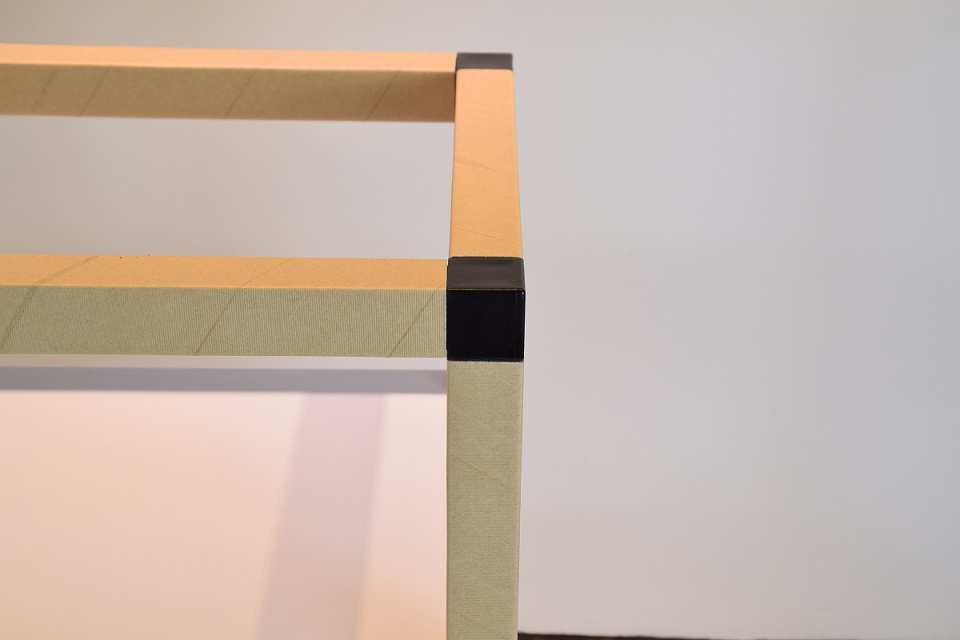 Attentuion:the pvc connection is our patent,specially made to connect the paper tubes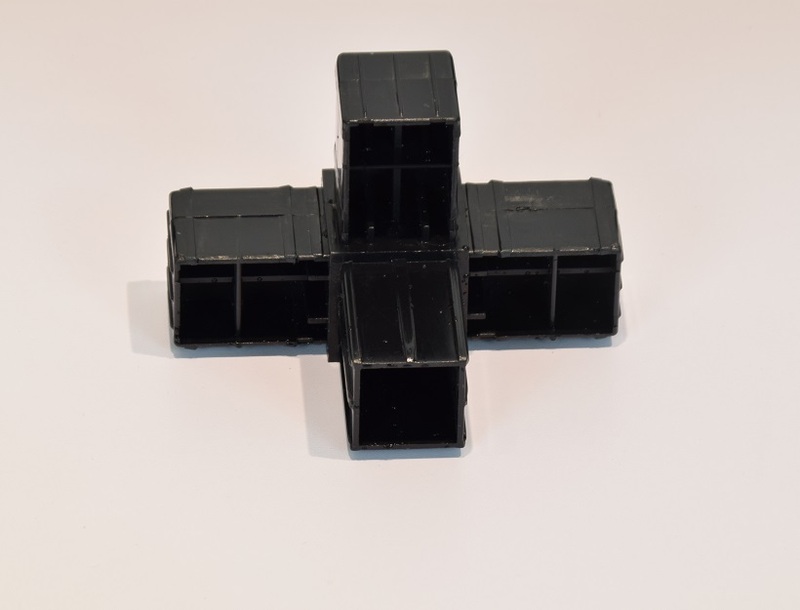 Installation display:
Align the hole, insert the paper tube into our special connection, and then put the boards on the frame, this shelf installation is so simple.